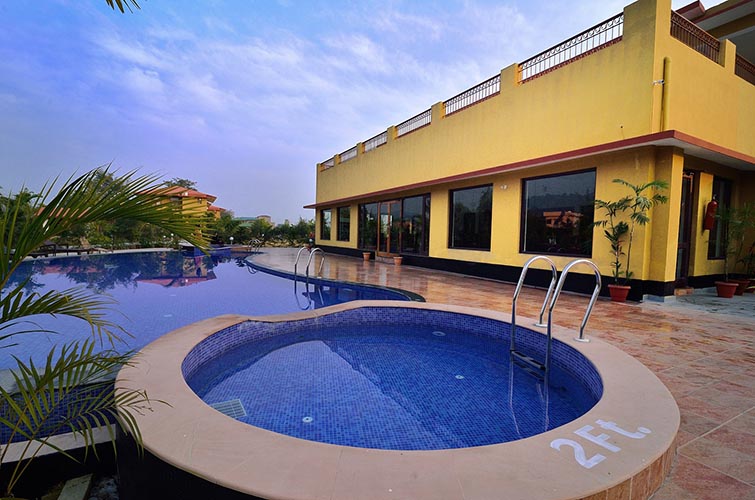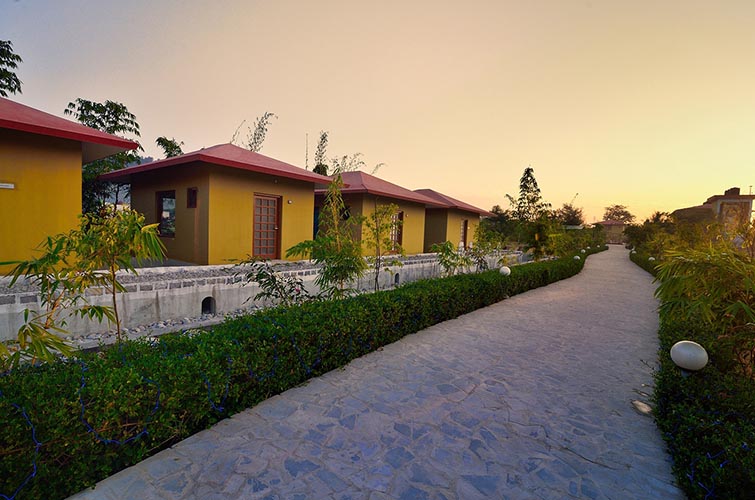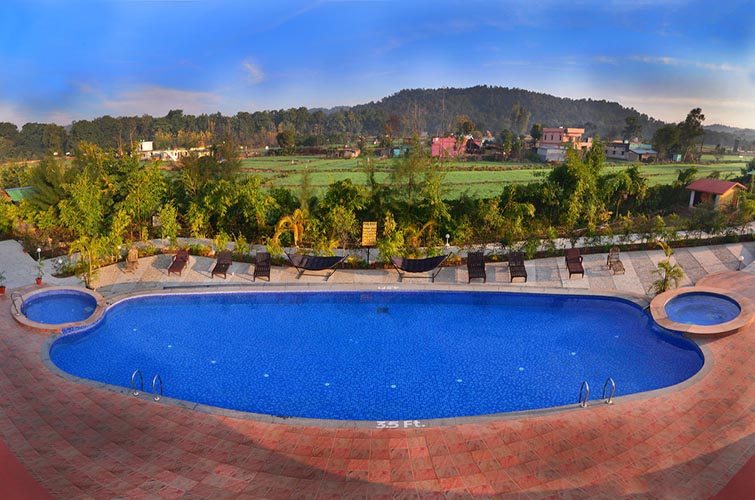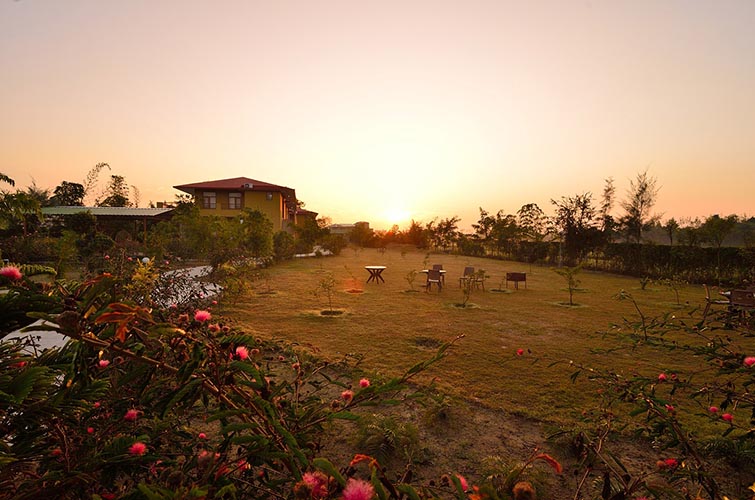 Aura Resort Corbett
Price :

On Request

Aura is a family owned retreat with a peaceful healing environment for the body, mind and Soul. Our guest rooms & cottages offer an inspiring environment, the spacious windows let the sunlight in and provide breathtaking views of the majestic mountains. We provide our guests with the opportunity to enjoy a tranquil respite from their busy worldly lives. This may occur whilst relaxing beside the pool, having a spa treatment, experiencing one of the numerous activities or touring around the Tiger reserve. Aura is all about discovering your spiritual essence, and we believe every guest in our retreat is treated as an individual and we seek to offer a complete spiritual wellbeing.

Our Retreat is located in Sawaldhey, close to the wilderness of Jim Corbett national park in the small bustling town of Ramnagar, Uttarakhand the land of Himalayas.
Room Types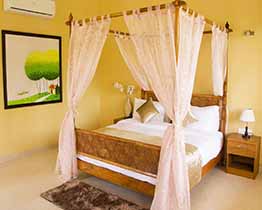 Premiumm Room With Plunge Pool
These rooms are designed with classic elegance and blend with the lush surroundings. Each room boasts perfectly appointed bedrooms with panoramic views.
Enquire Now
---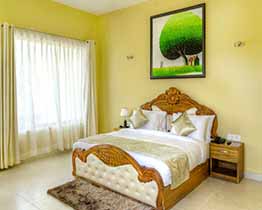 Premiumm Rooms
These rooms are beautifully designed with a serene and thougtful ambiance to complement the local wilderness. Each room has perfectly appointed bedrooms.
Enquire Now
---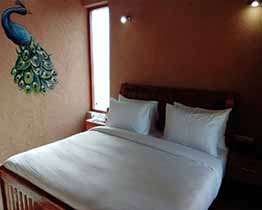 Mud Rooms
Our Mud Huts (Peacock and Hornbill) are inspired by pahadi architecture and built with locally sourced materials with beautifully designed spaces.
Enquire Now
---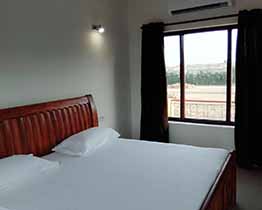 Standard Rooms
Our spacious standard rooms are comfortable and equipped with all amenities overlooking the beautiful mountains and local village.
Enquire Now